Social media content calendars are the best way to plan and organize upcoming content. A social media content calendar is something that takes work but it is worth it in the end. Your social media calendar in a way represents you. If it is messy and all over the place it will only confuse you, so be patient, take your time and make a well organised social media content calendar.
What is a Social Media Calendar?
A social media calendar is an organized way of planning your social media posts. Be it a post on Instagram or a tweet on twitter. You can mention anything and schedule your upcoming posts. It can be done on MS Excel or Google Calendar or any app/service where you can properly plan your social media.
How to create a Social Media Calendar? Why use a Social Media Calendar?
If you are an influencer or social media marketer, a social media calendar is a very essential part of your career. It helps you know what you are gonna do this week and how you are gonna make the most out of your time. It is essential to plan ahead, especially when you are a social media creator. So, here are some pointers
1. Time
For someone who makes a living through social media every day requires effort and attention. It's not just about being inspired. Keeping a social media schedule allows you to plan ahead, avoid multitasking, and document all your plans for the future.
And even if you post daily or multiple times a day, you don't always have to keep an eye on your feed. Some social media calendar tools allow you to plan your social media posts ahead of time and manage audience engagement in one place.
2. Keep posting (Keep posting quality posts)
The first rule when you're trying to either increase your Instagram likes or your YouTube subscribers will always be to "post consistently." There are simply no shortcuts around.
Filling your social media calendar with posts ahead of time allows you to post consistently and plan accordingly.
Appearing in your audience's feed is key to engaging them on social media. Impressive engagement increases your organic reach through the platform's algorithm, so your posts are visible to new people and brand newcomers alike.
3. Set goals
It's important to set a goal, so you can work towards it and then track what works and what content affects revenue. This will help you to understand what is working and what changes are needed based on campaign performance.
Start achieving your short goals like reaching 1k followers and then working for the 5k. You can be expecting to hit 1M overnight, even for that to happen you need to plan everything and work for it and make your social media handle worth a million followers.
4. Create, Schedule, and Publish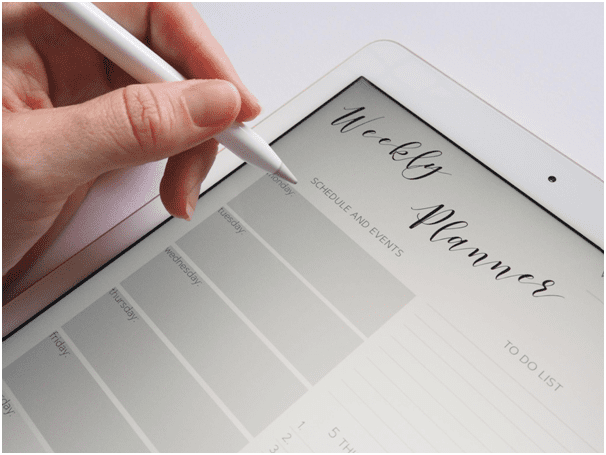 Most influencers don't just post everyday. Everything that they have posted today was planned or shot weeks ago. A social media campaign doesn't just start, a lot of work goes into it and it is only posted/published once all parties are happy with the outcome.
First, create your post, it can be a photo shoot or a video or an ad campaign, etc. Then you schedule a date to post it and until that day arrives, make sure that your content is perfect and ready for the world to see. Lastly, you publish. After all the work, blood, sweat and tears, your content is live.
5. Be organized
As I have already mentioned a couple of times, it is very very important for you to be organized. You can achieve nothing without discipline. It does not matter if you have a few hundred followers or a million, you need to handle your social media very efficiently. Your social media marketing team can just be you or a team of 5, to reach your goals, everything needs to happen like clockwork.
6. Mark important days/festivals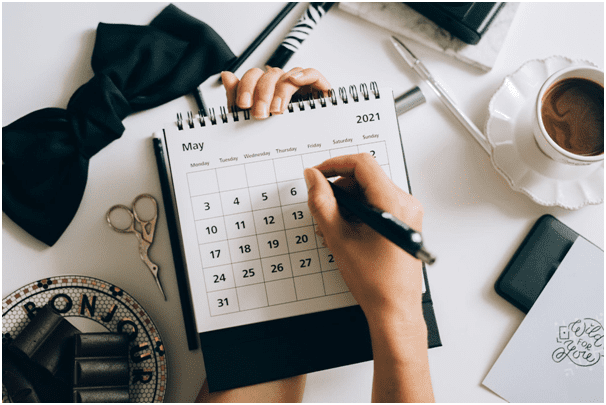 Whether it is the day to celebrate your country's freedom or an important sporting event, mark it in your calendar. A social media calendar allows you to strategically observe worldwide global moments that are relevant to your brand's audience.
This helps you make a relevant post on those days. For example, if election day is coming up, create a post asking your followers to go out and vote, this will help you build an image of a responsible citizen and get you few or many followers on the day of election as people might find your content inspiring.
Also, with your day-to-day schedule covered, if something topical comes up—like a famous actor getting engaged—you need to have the creative and logistical bandwidth to engage with your audience at the very moment in an on-brand way.
7. Schedule Giveaways
Holding contests can be a great way to get new people to Like and follow your accounts, while also keeping your current fans engaged with your Page.
Comment to win
Share this on your story and mention us
A Lucky winner will get a hamper.
Do not give away prizes completely unrelated to your brand – For example, if you give away a new iPad, you might drive a lot of engagement and participation, but not necessarily from people who will eventually become customers or lifelong fans.
8. Analyze and improve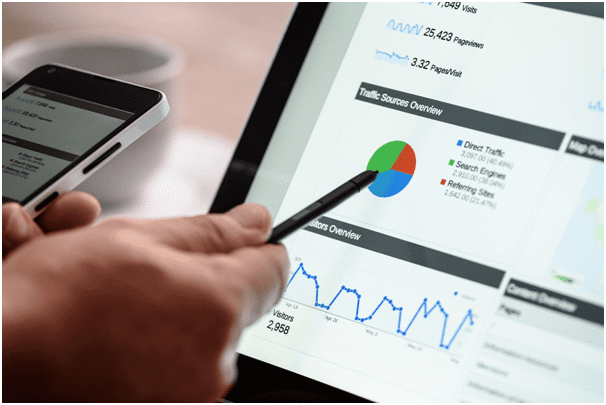 Your work does not end once you post your content. Your next step should be to analyze and know if your content was better, same or worse than your former posts, because your job is to only grow, anything less is unacceptable.
Social media analytics can give you a lot of useful information. The social media content calendar gives you the ability to plan experiments for improvement. Plan A/B testing until you find the right recipe for your content type, format, posting frequency, and posting time that works best for each social platform. Insights help you plan a better campaign the next time.
9. Find your niche
You can't keep creating content on any random thing. Your audience needs to know what type of creator you are. Even if you are multi-talented, it is better to first showcase the best. Choose what you are really good at and then work towards being the best at it. It also helps the audience to know if they follow you on your journey or not, doing everything might get you a crowd but they wont stay for long.
Developing a clear picture of your current social media efforts will let you identify areas for improvement and opportunities for new efforts.
10. Know what to track
Each entry in your social media calendar should include some combination of these elements:
Date and time to publish your post
The social media account where the post will be published
The post's creative assets (i.e. photos or videos)
Links and tags to be included in the post
Whether it is a post, tweet, story , reel, etc.
Paid or organic
11. Store your work
You can store all your content in two ways:
Traditional method: Store all pictures, videos, files, etc in hard disks. Although it is a great option and widely used there is always a chance that your HDD might get corrupted and you will lose all your data.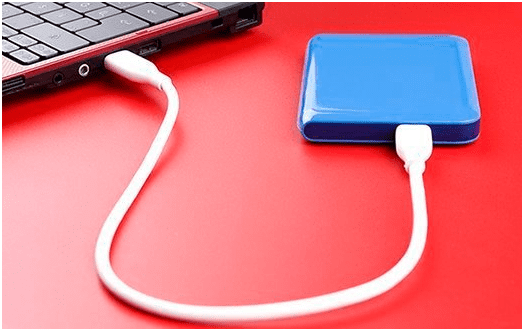 2. Modern Method: Use cloud storage services like Dropbox, Google Drive, Megaupload, etc. These are the best options as they are easy to access from any device, easy to share with your team members no matter where they are and most importantly, there is a lesser risk of losing your data.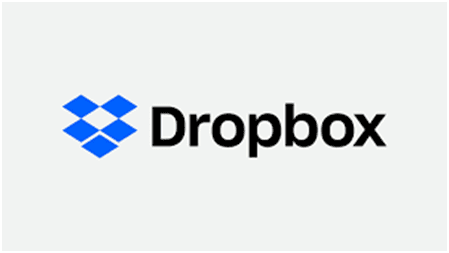 Social Media Content Calendar Apps and Tools
1. Google Sheets
Google Sheets is perfect for beginners. It is easy to use and just a few tutorial videos can help you get started and make the most of it.
Their social media calendar templates will always come in handy and will give you an idea of how it should be. You always make something completely original for yourself all on your own.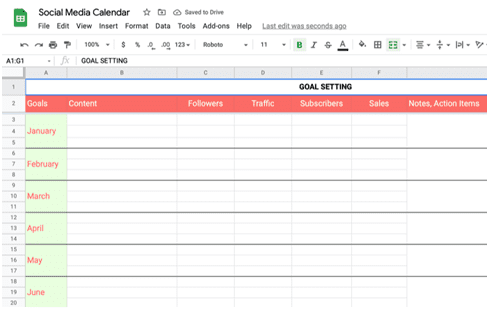 2. Hootsuite Planner
Ìt is a favourite among many social media marketers and also much better and efficient compared to Google Sheets. The Hootsuite Planner works for Facebook, Instagram, Twitter, LinkedIn, YouTube and Pinterest.
The social media calendars you can create with Hootsuite Planner are interactive. A visual view of all your assets (copy, visuals, links) in one place. Here you can easily publish, schedule, or edit your posts. You can easily share the calendar with your team and manager.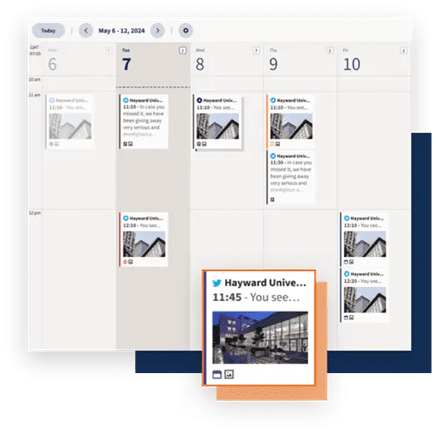 3. HubSpot's Downloadable Template for Excel
It is a free, downloadable social media content calendar template using Microsoft Excel. You can use this template to easily plan out individual social media posts. On the Social Network Update tabs, you can draft and plan out social media posts in advance. These tabs are for organizational purposes, then you'll manually upload the content of the posts to a social media publisher.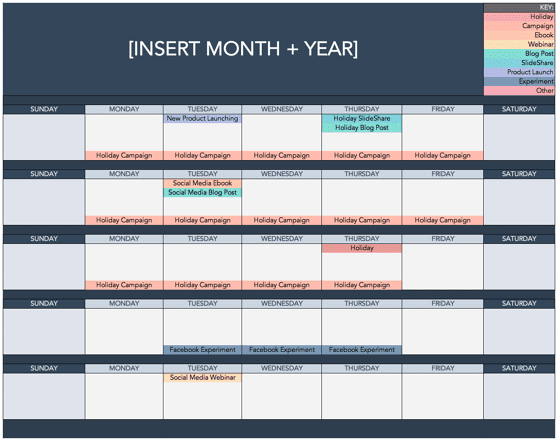 Final Thoughts
A social media calendar helps you plan your content according to reasonable social media goals and align your campaigns and blog content to achieve said goals.
Using the tools mentioned above to create and publish timely, high-quality posts on each channel will lead to better results on social media.
Monitor each channel's interactions and don't forget to respond to your fans and subscribers every day. Check out the analytics on each platform to see what content resonates with your audience and use them to inform future marketing campaigns.