Hi Dear, today I am gonna to talk about Social Media Marketing is known as SMM. Today we will see how 'Social Media Marketing works in getting Facebook organic traffic. Hope you are ready to learn? So get started.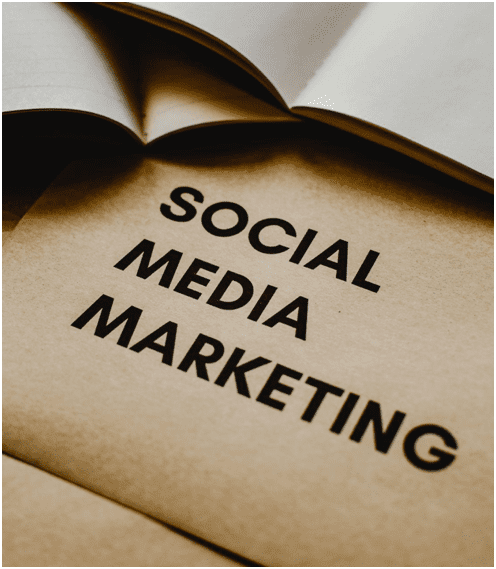 What is Social Media Marketing
The most important question comes to mind is -> what is Social Media Marketing? Any type of marketing through social media platforms, for example, Facebook, Twitter, LinkedIn, Instagram, Pinterest etc. is known as Social Media Marketing. But here today we will learn the strategies of Facebook organic traffic.
We all know how much popular is Facebook. It is the world's largest social media platform. It has the huge number of user and they are active on social media too. And this ultimate count helps us achieving our marketing goals. As Facebook has a huge database of active users, easily we can refine our target audience according to our need. The more you refine your targeted audience the conversion chances will go high.
The facebook has the best thing that I personally feel awesome is its audience optimization. I can choose my target audience by applying various permutation and combination. Like "Location, Age, Gender, Connections, Interests, Behavior, Industry, Education, Job profile, Relationship status and much more. And Facebook has the exact data of the above criteria's. And these all the above advantages will help us achieving facebook marketing.
Facebook Organic Traffic
In Facebook, "Post reach" is the main source of traffic to our website/webpage. There are no such ranking factors like search engines, in social media optimization. Any post which has not enough reach can't drive any traffic for us. And that is where most of the marketers fail to achieve their goals. So, our main objective is to grow the reach of any post that we publish on FB.
7 Step for social media marketing:-
Create Social Media Marketing Goals That Solve Your Biggest Challenges.
Research Your Social Media Audience.
Establish Your Most Important Metrics.
Research Your Social Competitive Landscape.
Build & Curate Engaging Social Media Content.
Engage With Your Audience & Don't Ignore.
Track Your Efforts & Always Improve.
There are few algorithms which ensure the post reach if we are falling into those algorithms than surely our post will serve the maximum number of audiences.
Hope your guys understand the whole concept if any query you comment below. Please comment if you like my article.
Social Media Marketing tips#SocialMediaMarketing #socialmedia #digitalmarketing #organic #traffic https://t.co/UtXiFEHyRq

— Social Mohalla – Affiliate Marketing Blog (@SocialMohalla) June 15, 2022